August 19, 2018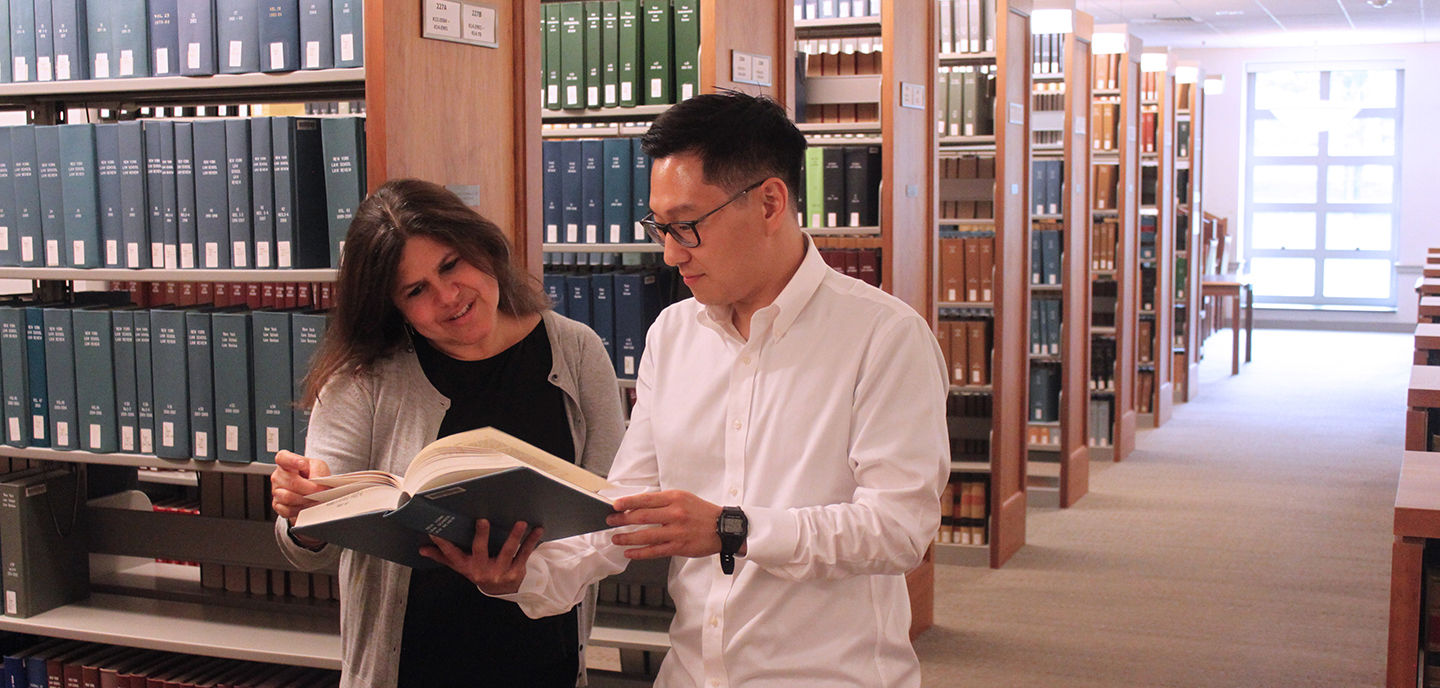 Columbus Community Legal Services (CCLS) has developed a new clinic that offers students the opportunity to represent, under the supervision of a clinic attorney, low-income immigrant and refugee clients living in D.C., Virginia, and Maryland. The Immigrant and Refugee Advocacy Clinic [IRAC] assists clients with immigration matters as well as related civil matters that affect or relate to the client's immigration or refugee status. Clients will include adults as well as unaccompanied minors.

Students eligible for certification under court Student Practice rules may have the opportunity to present their clients' cases in court, and all students are eligible to advocate on behalf of clients with local and federal administrative agencies. Students can also participate in limited legal assistance projects or policy reforminitiatives. The classroom component of the course includes participatory exercises in interviewing, fact investigation, counseling, negotiation, trial skills, and structured discussion of legal ethics, case law and statutory developments.

"The need for legal assistance for immigrants and refugees has never been greater. CUA law students participating in IRAC are dedicated to advancing justice and work tirelessly on behalf of immigrant and refugee clients to secure protection of their rights. In the process, through direct client representation as well as impact projects and community outreach, IRAC students and faculty expand access to justice more broadly for those seeking refuge and opportunity in the United States," Professor Stacy Brustin said.

For more information, contact Professor Stacy Brustin at Brustin@law.edu or visit law.edu/CCLS.