July 26, 2018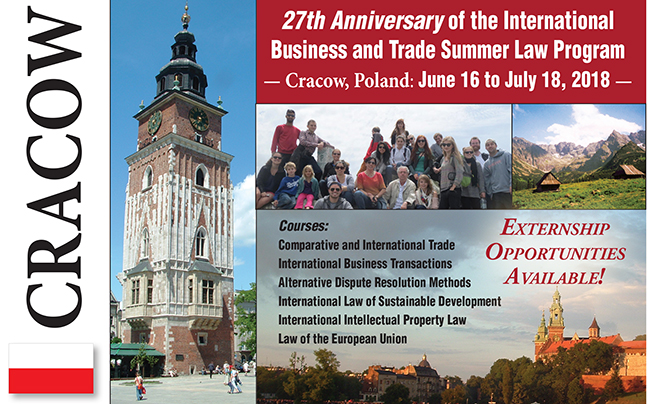 CUA Law student Alex Catiggay (2L) participated in an externship at JGBS Biernat & Partners as part of CUA's International Business and Trade Summer Law Program in Poland, which is hosted in cooperation with the Jagiellonian University.

Lawyers of JGBS Biernat & Partners familiarized Catiggay with the Polish legal system, in particular with legal provisions related to reprivatization. The practice in the firm was an opportunity to prepare contracts and documents for clients from various countries around the world. Catiggay was also able to participate in meetings with clients.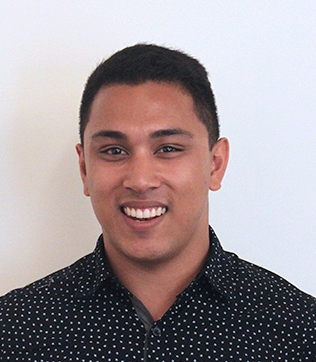 "I really appreciated seeing the similarities and differences between the civil law and common law systems in action from rules on contract formation and enforcement to the procedure of consulting with clients and even to the court procedure at the trial stage" Catiggay said. "It was a great cross-cultural experience and I hope to continue to learn and apply my learning in these different settings."
In 2019 there will be externship opportunities available in Cracow and Warsaw at:

PricewaterhouseCoopers (PwC)
White & Case
Kubas, Kos, Gaetner (KKG)
Domanski, Zakrzewski, Palinka Law Offices
Wachta, Maruta Law Offices
Czyzewscy Law Firm