January 10, 2018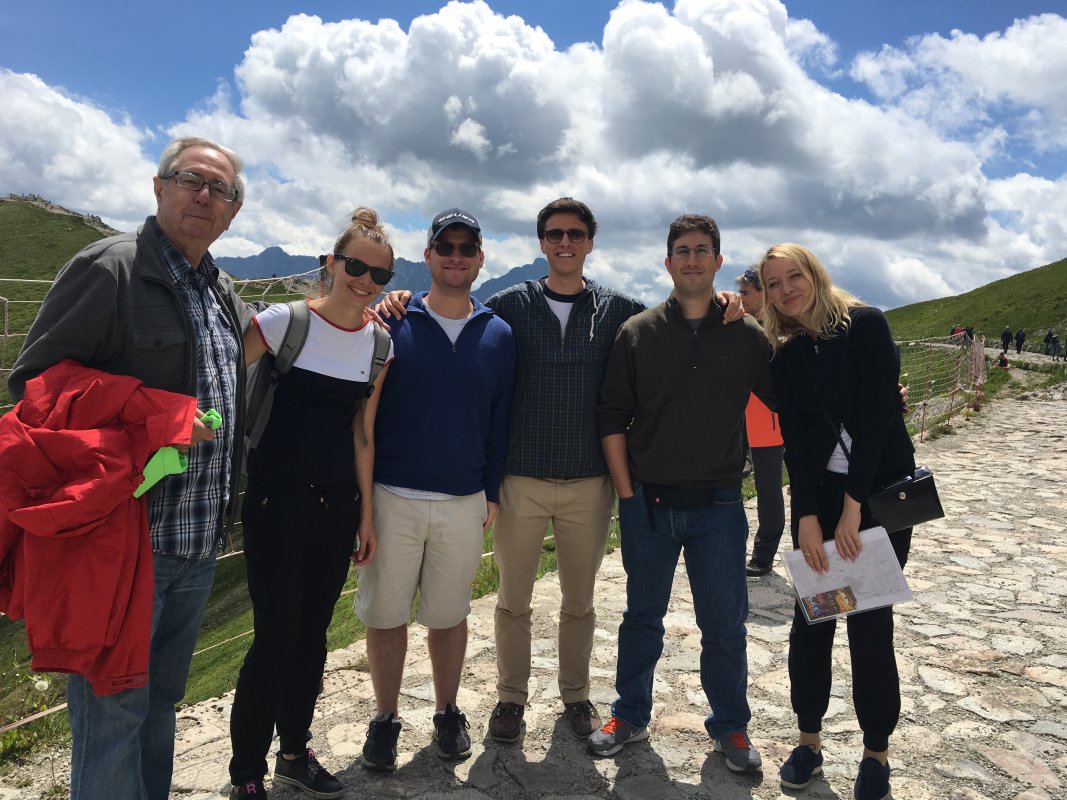 The Catholic University of America Columbus School of Law's
International Business and Trade Summer Law Program
was ranked among the top externships in Europe by the
National Jurist
magazine's winter 2018 issue (Vol. 27, No. 3).
National Jurist
magazine ranked the school's programs by the amount of real-world experience students gained.
The Cracow Summer Program
was designed to foster an academic exchange between
The Catholic University of America Columbus School of Law
and the
Jagiellonian University
of Cracow. Students may work as externs with branches of American, European and Polish law firms, and the school has contacts with more than 20 offices.
Students will receive an intensive training in global aspects of modern trade, comparative perspectives of regulated industries and antitrust laws in the U.S. and the European Union, international business transactions, and other substantive areas of law. Unlike most summer abroad programs, a number of English-speaking law students from Polish universities also participate which allows students the chance to develop cross-cultural friendships and networking opportunities. The Polish and American students attend classes together, live together and participate in all co-curricular activities together.
Click here
to learn more about the program.