October 24, 2017
CUA Law Professor Megan M. La Belle was a speaker at a conference entitled "The Power of PTAB: The New Authority in Patent Law" on Oct. 20, 2017. The one-day conference examined the rise of the Patent Trial and Appeal Board, which is on pace in 2017 to set a record of deciding over 2,000 inter partes reviews (IPRs) initiated by parties challenging the validity of existing patents.
The Power of PTAB: The New Authority in Patent Law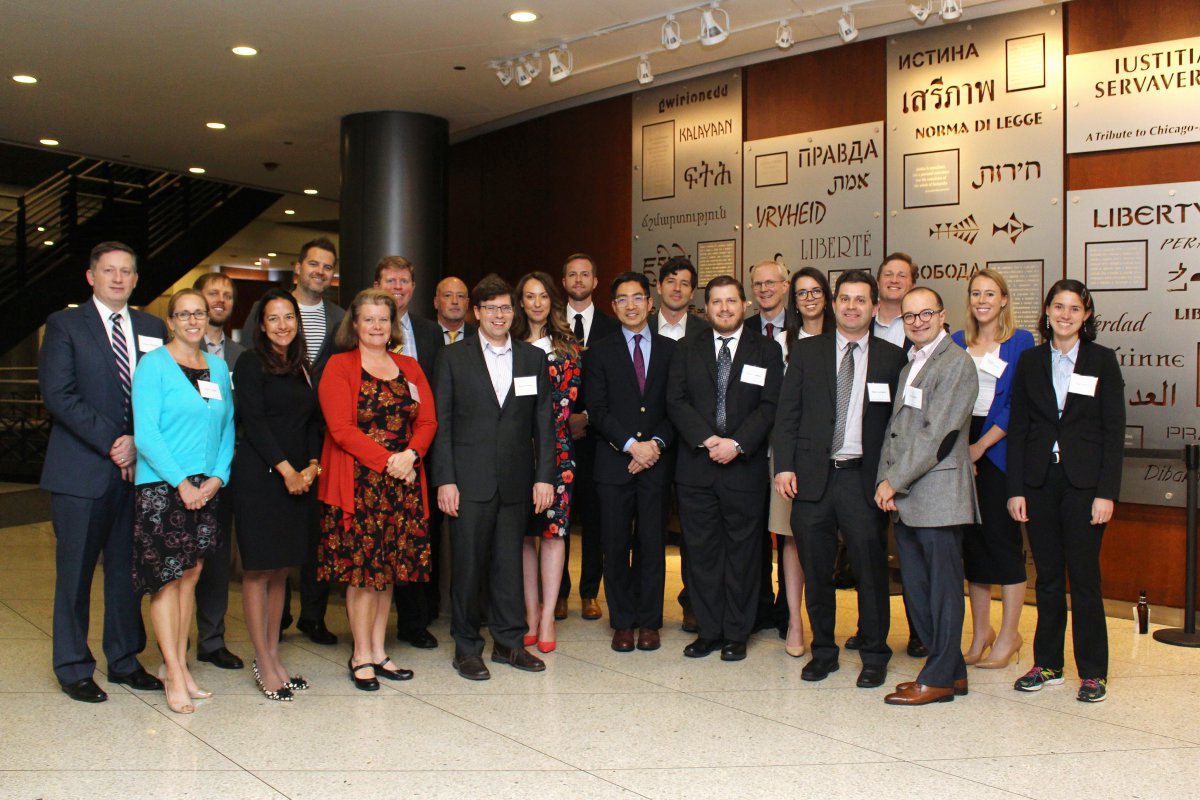 The public conference convened leading patent academics, patent attorneys from law firms and corporations, and PTAB judges to examine many facets of the PTAB's expanded powers under the America Invents Act, including those related to PTAB procedures, claim construction and decisions.

The conference also covered in depth the pending Supreme Court case Oil States Energy Services, LLC v. Greene's Energy Group and the constitutional challenge to IPRs.

The Chicago-Kent Journal of Intellectual Property was formally announced during the conference as the official publication for the PTAB Bar Association.
Click here for more information.