September 20, 2017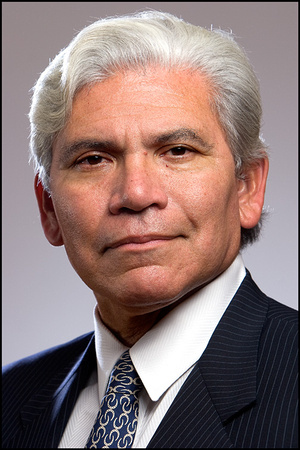 CUA Law Alumnus, Peter Enrique Quijano '74, received the 2017 American Inns of Court Professionalism Award for the Second Circuit. He will be presented with the award by Judge Denny Chin at a special ceremony at the Thurgood Marshall U.S. Courthouse in New York on September 26, 2017.

Quijano is a criminal defense attorney with more than 40 years of experience, who specializes in federal criminal defense. He has tried more than 130 felony cases to verdict. He has served as Lead and Learned Counsel in federal death penalty cases for 20 years in the Southern and Eastern Districts of New York.

Quijano is a Fellow of the American College of Trial Lawyers and a member of the United States Magistrate Judges Selection Panel. Committed to greater diversity among defense attorneys in the Southern District of New York, he serves as co-director of a mentoring program to prepare experienced state criminal defense attorneys for federal practice and possible appointment to the Criminal Justice Act Panel.

A graduate of New York University, Quijano earned his J.D. from the Catholic University of America Columbus School of Law. He is a frequent lecturer and presenter on myriad areas of federal criminal law at various continuing legal education programs and law schools.

Click here to read the full press release.