September 06, 2017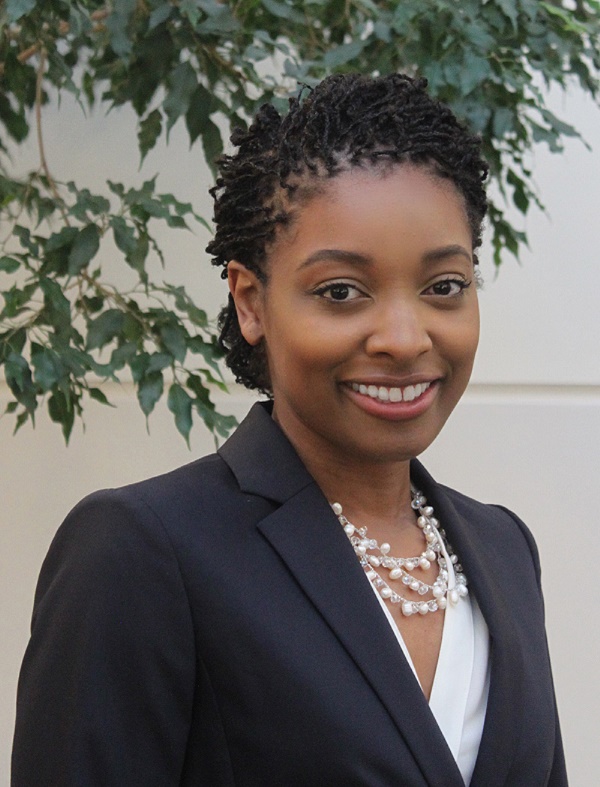 This summer, 3L CUA Law student
Taliesin Gabriel
volunteered with the
D.C. Bar's Small Business Brief Legal Advice Clinic
.
"I conducted preliminary interviews with a range of small business owners to assess why they sought legal services, and to determine the appropriate jurisdiction and authority for the nature of their questions. I discovered the small business owners had a range of questions, from how to form binding contracts with employees and third parties, to whether their business was in compliance with federal laws. Afterwards, I debriefed staff attorneys, and we discussed which attorney had the most experience within a given subject matter to contribute the best legal counsel. I plan to continuously volunteer with the Small Business Clinic on a monthly basis. Volunteering at this particular clinic provides a unique opportunity to administer advice to diverse businesses, as well as help the business owners dreams come to fruition, through enhancing their livelihood.
I also enjoyed working with attorneys from varied legal backgrounds. For example, I met attorneys that practiced employment law, immigration law, intellectual property, corporate law, and federal government attorneys. My experience volunteering has been one of the most fulfilling experiences I've had in law school. I truly feel as if I am helping people achieve a better life, and reach success.
Moreover, because business touches so many aspects of our daily lives, I am able to help clients from many angles, such as: building and expanding their career opportunities; understanding their rights as immigrant business owners'; and helping clients avoid potential lawsuits by creating a strong foundation for their business," Gabriel said. If you want to learn more about pro bono opportunities, email the 
CUA Law Pro Bono Coordinator.