April 21, 2017
CUA Law professor
Mary Graw Leary
was the keynote speaker at the Second Annual Catholic University Research Day held on April 20, 2017. See Below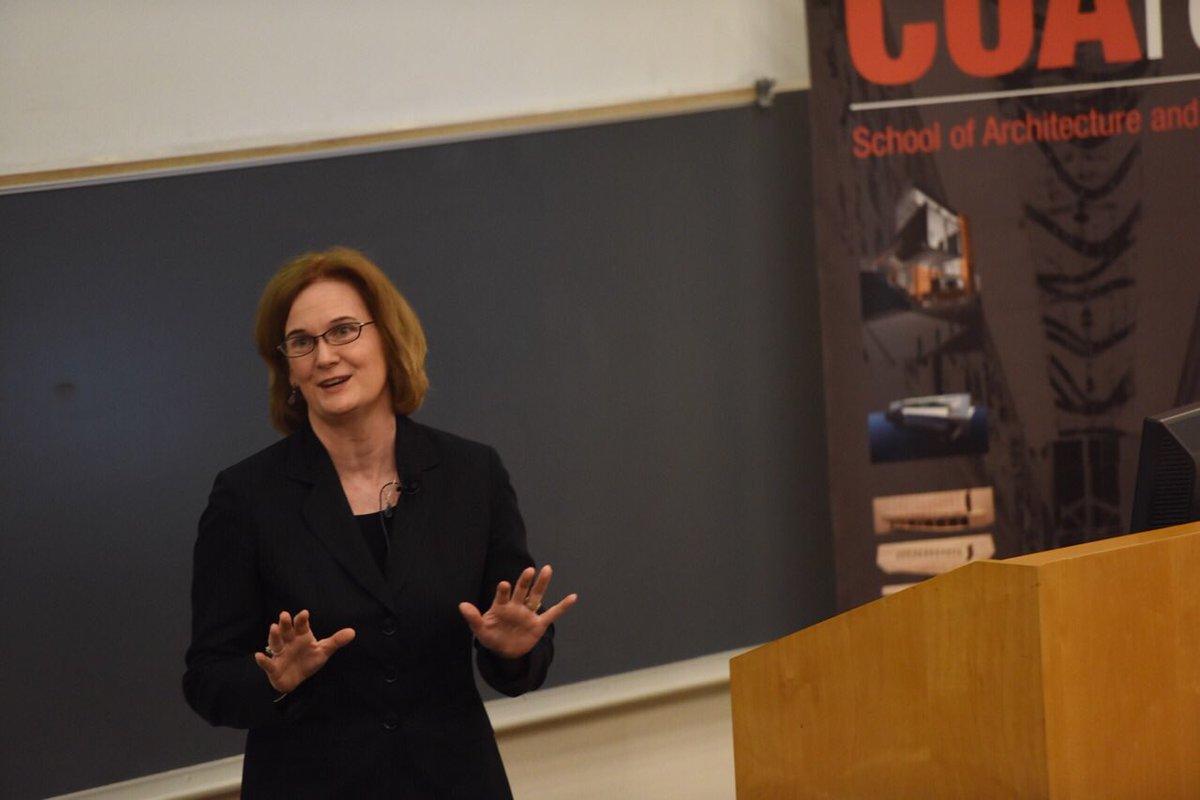 CUA Law Professor Mary Leary was the Keynote Speaker at the Second Annual Catholic University Research Day on Thursday, April 20, 2017. Research Day brings students and faculty out of their classrooms and labs to share their work and learn about the breadth of scholarly endeavors taking place beyond their own areas of study.
Leary's presentation, "The Normalization of the Commodification of People," defined and described the prevalence of human trafficking throughout the world and the United States. "The Department of Labor gives us a list every year of products that are likely the product of human trafficking. This year they listed 139 products," she said.
Professor Leary told the audience that human trafficking is interwoven into our communities and into our daily lives, from the hotels we stay in, to the shrimp from Thailand we eat, to the Afghanistan carpets we walk across, and from the coffee we drink.
Professor Leary discussed the research she has been working on regarding the role of technology in human trafficking, especially concerning domestic minor sex trafficking. "A team of students complied, discovered, and analyzed how technology is being used to recruit and control minors into sex trafficking," she said.
She also compared sex trafficking to modern slavery and spoke about the legal changes concerning the label of "human traffickers" versus "Johns."
Professor Leary described why she believes that human trafficking in on the rise, despite increased awareness. "We are normalizing people as commodities in all aspects of our lives." She said this commodification takes place in the form of prostitution, for profit prisons, and big data.
Before concluding her presentation, Professor Leary urged students to consider the social problems that keep them up at night. "What ails you, what troubles you, what gives you pain? Embrace it, think about it, immerse yourself in it - Then come up with a solution. Your research needs to be heard."
"We are at a research university and that is different from other universities. We have an opportunity and we should seize it."
Professor Leary also provided acknowledgements to Adam Bereston 3L, Robbie Cain 2L, Julie Kendrick, and Steve Young.