March 28, 2017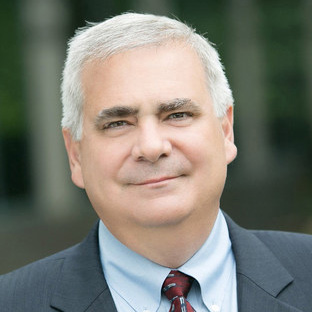 Paul M. Bisaro
, class of 1989 and member of the Columbus School of Law Board of Visitors, has been named CEO of Impax Laboratories. Below is an excerpt of the announcement that was posted in
Firstword Pharma
:
. . .
Impax Laboratories on Monday selected former Allergan chairman Paul Bisaro as its next CEO, sending shares in the drugmaker up as much as 38.7 percent. Impax chairman Robert Burr stated "we are pleased to have [Bisaro], a highly respected and accomplished leader, with a strong track record of delivering superior shareholder returns and financial performance, join Impax as our new CEO."
Bisaro is replacing J. Kevin Buchi, who was named as interim CEO and president since December 2016. The appointment comes after sources recently disclosed that Impax hired Morgan Stanley to conduct a strategic review, which could include a sale.
. . .
To read the full announcement in Firstword Pharma click here.