March 20, 2017
CUA Law professor emeritus
George P. Smith II
presented the University Memorial Lecture honoring Professor Henry Remak, which was delivered at the Indiana University Law School. The title of the Lecture was, "Dignity in Living and in Dying."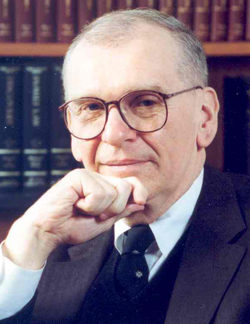 Professor Emeritus George P. Smith II's Areas of Expertise
Public Health Law
Law, Science, and Medicine
For additional information about our professors' areas of speciality, see his
faculty page
.