March 15, 2017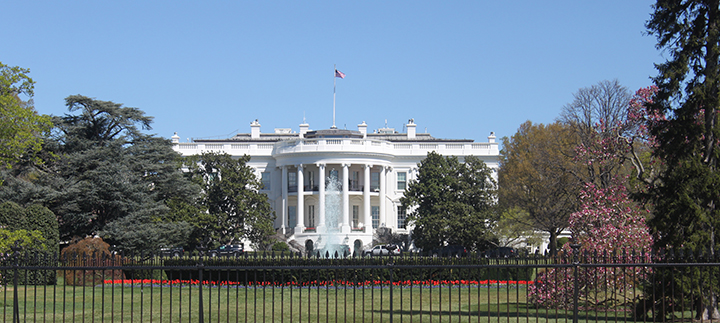 CUA Law alumnus, Andrew K. "Drew" Maloney '96, has been nominated by President Donald J. Trump to serve as the Deputy Under Secretary of the Treasury for Legislative Affairs and upon confirmation will be designated as an Assistant Secretary of the Treasury Legislative Affairs.

Mr. Maloney is a recognized government affairs expert with over 25 year of experience. Prior to his nomination, he was Vice President of Global Government and External Affairs for the Hess Corporation. Mr. Maloney also served as CEO of Ogilvy Government Relations, a prominent bipartisan government affairs firm. In addition to his professional experience, Mr. Maloney has served as a senior advisor to several presidential campaigns and counseled on presidential legislative transition efforts. He also held senior positions in the U.S. House of Representatives, including working for members of the House Leadership. Maloney originally from Rockingham County, Virginia earned his BA from Randolph-Macon College where he is a member of the Board of Trustees, and his JD from Catholic University's Columbus School of Law.

Click here to read the full press release.