March 15, 2017
CUA Law Professor
David Lipton
presented three lectures, to both undergraduate and graduate law students, on Comparative Securities Law, at the University of Lisbon, during the week of March 6, 2017. See below.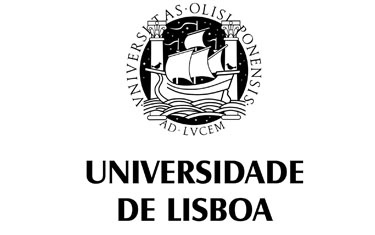 Two of the lectures explained the various elements - statutory, regulatory, case law, and administrative law - that serve to provide broad coverage of matters of capital formation. The third lecture, presented to the LLM students, explained why American Insider Trading law requires a breach of fiduciary duty and how that approach differs from the insider trading laws of the E.U.

This was the fourteenth year of teaching exchanges between the University of Lisbon and the Catholic University of America.