January 04, 2017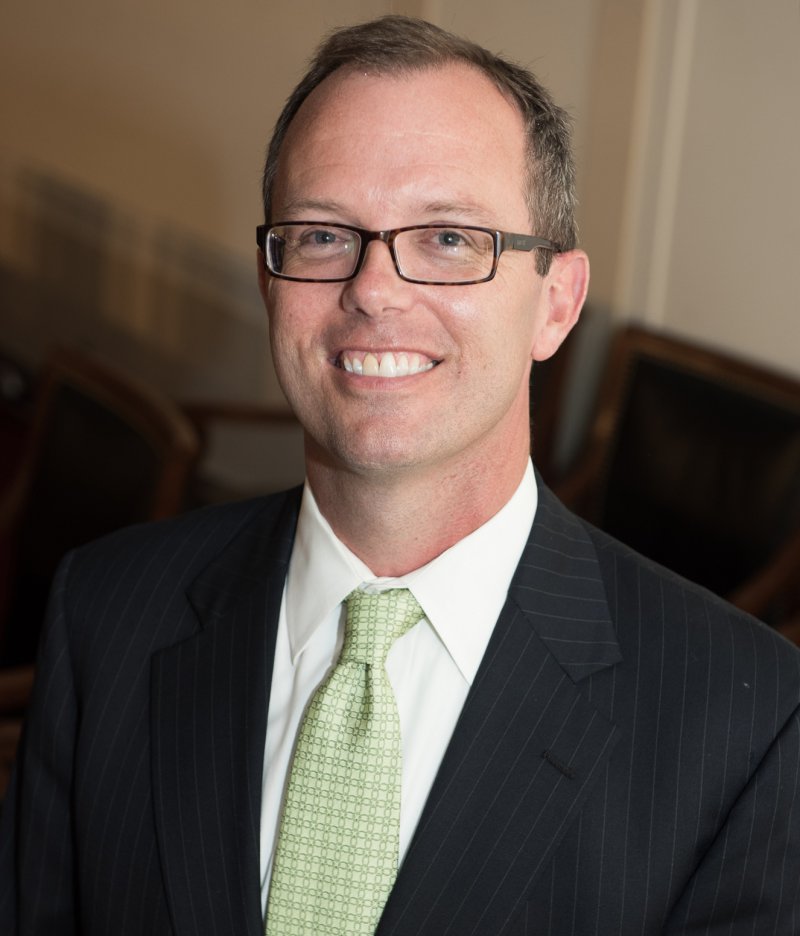 Photo provided by Families Against Mandatory Minimums
Families Against Mandatory Minimums founder Julie Stewart announced that CUA Law alumnus, Kevin Ring '96, has officially become president of the nonprofit sentencing reform organization.
Ring brings more than 20 years of conservative public policy, campaign, and issue advocacy experience to FAMM. He began his career in Washington, D.C., as a legislative aide on Capitol Hill. During his tenure, he served as counsel to the Senate Judiciary's Constitution, Federalism, and Property Rights Subcommittee under the leadership of future US Attorney General John Ashcroft. He also served as executive director for the Republican Study Committee, the largest member organization in the US House of Representatives.
"I am grateful for the confidence that Julie and FAMM's board have placed in me. We have a lot of exciting initiatives planned for 2017 and our team is ready to hit the ground running today," Ring said.
Click here to read the full announcement.