September 13, 2016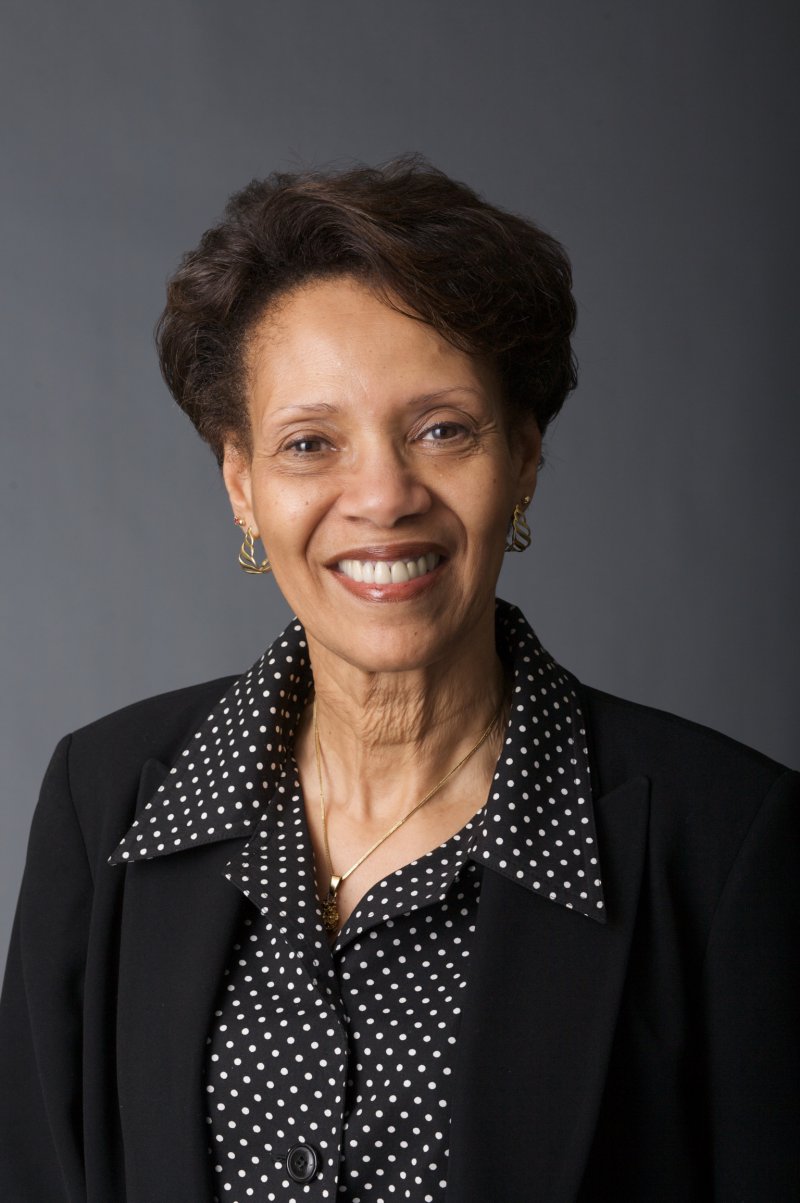 CUA Law Alumna is Named Associate Director of The Association of American Law Schools


CUA Law alumna, Elizabeth "Ginger" Hayes Patterson '73, was recently named as Associate Director of The Association of American Law Schools (AALS), a position she has held twice previously.
Patterson joined the faculty of Georgetown University Law Center in 1980 where she served as Associate Dean for the JD and graduate programs from 1993-97. Over her career, Patterson held the position of Chair of the D.C. Public Service (Utilities) Commission and was a Commissioner of the D.C. Public Service Commission. She also served as Treasurer of the D.C. Bar and served on the editorial board of its publication, Washington Lawyer.

AALS Interview
By Barbra Elenbaas

Q: Can you give me a little bit of your background in legal education and public service?

A: I had my introduction to legal education when I was asked to teach conflict of laws, on an adjunct basis, at my alma mater The Catholic University of America, Columbus School of Law. The person hired to teach the course had become very ill just as the semester was to begin. I knew before then that I wanted to teach in a law school, so this seemed a great opportunity for me to get some experience. I had taught before-I was a French and Spanish high school teacher in Washington, D.C. before going to law school.

At the time, I was in Litigation at Hogan and Hartson, my husband, Jerome, and I had our 14-month old daughter, Sala, and I was pregnant with our son, Malcolm. The only time I could teach the course was from 9 a.m. to noon on Saturday mornings, so that's what I did. It was grueling, but in the end, I loved it so much that I knew I was going to end up in the classroom.

In terms of public service, I have always been involved with local and national social service agencies here in D.C., starting while I was at my first job after clerking, at Hogan. I served and held leadership positions on a number of boards, helping those organizations formulate policies and procedures to ensure that the work they were doing was effective. I also served on a number of D.C. Bar committees and on local and federal government committees or commissions.
. . .
Click here to read the full interview with Patterson and AALS.