August 03, 2016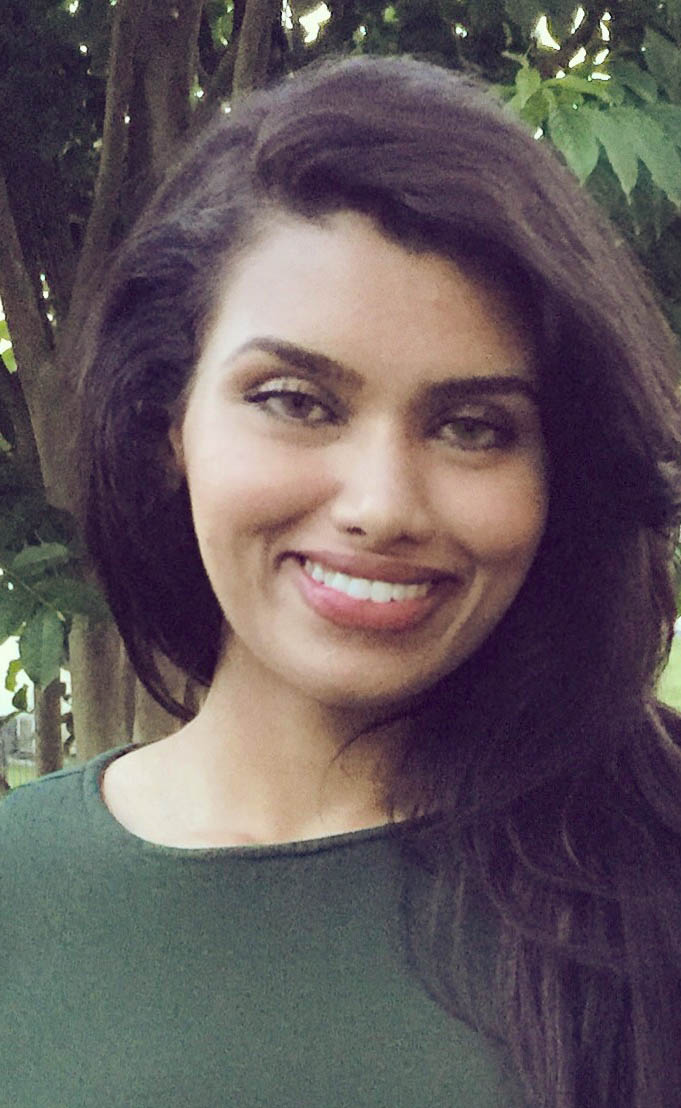 Roshni Nair '16
In the fall of 2015, Roshni Nair '16 took on a challenging case that she saw through for three semesters during her time in the Columbus Community Legal Services (CCLS) Civil Practice Clinic. Through excellent legal research, persistence, and dedication, Nair was able to deliver a successful result for her client.
In 2015, Nair's client's parked car was totaled. The insurance company was prepared to pay for the car, but the client could not produce a title to the vehicle due to a lien on the car. The client was unable to track down the title because the dealership she purchased the car from went out of business. She was told by the Department of Motor Vehicles that the only resource she had was to sue the car dealer. The case was then dismissed because the seller could not be found to serve papers.
"What was striking about the case was at first glance it looked like the client had exhausted all of her remedies. The client had already been to the D.M.V., had already initiated a small claim against the seller of the car, and the seller couldn't be found for service of process. When the client came in it didn't look very promising. But through solid legal and fact finding research skills Nair was successful. She was extremely persistent and produced a great result for the client," CUA Law Clinical Assistant Professor Faith Mullen said.
Nair first attempted to resolve the case through an administrative process, by contacting various D.C. agencies, but was ultimately unsuccessful because of the unique nature of the case. Instead of giving up, Nair decided to shift her focus to attempting to find the dealership owner, "I was disheartened that after all of that work I was left with nothing to show for it. Nevertheless, I stayed persistent and shifted focus to the identity of the dealership owner," she said.
With the knowledge of the owner's first and last name, an old address for the dealership, and only the first name of the car salesman, Nair began researching the location of the owner. Through a combination internet searches, LexisNexis Records, social media searches, and D.C. court records she was able to eventually track down the dealership owner. She then successfully negotiated with the owner and was able to produce the car title for the client.
"My experience working on the case was a terrific learning process. I assumed a lawyer would really just focus on writing complaints and going to court, etc. However, this case made me realize that most lawyers take on several roles. For this case, I had to be a lawyer, a messenger, a negotiator, and a detective all in one. I realized that persistence was my greatest tool," Nair reflected.