July 29, 2016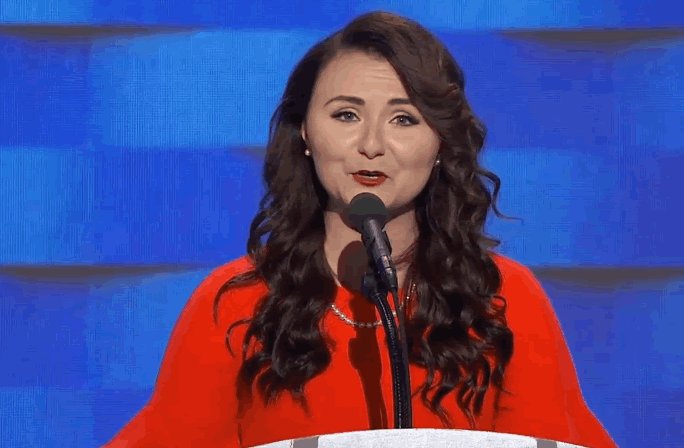 Jennifer Pierotti Lim '10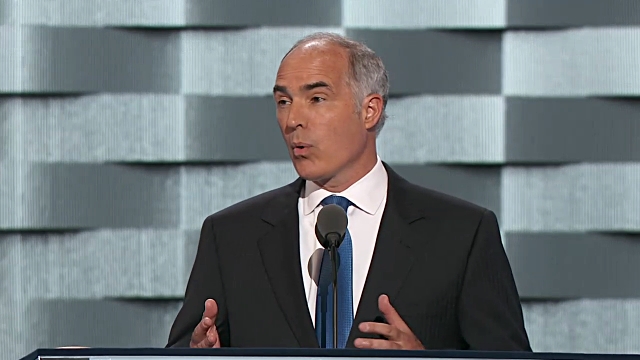 Senator Bob Casey '88 address the DNC
CUA Law alumna, Jennifer Pierotti Lim '10, took the stage in a prime speaking role during the final night of the Democratic National Convention on July 28.
Pierotti Lim, co-founder of Republican Women for Hillary and Director of Health Policy for the U.S. Chamber of Commerce, has received national attention in recent weeks for helping organize her fellow Republicans to support Clinton.
"One of my first memories is standing outside our Richmond, Virginia polling place with my dad to hand out campaign literature in support of our chosen candidates, our chosen Republican candidates," she said. "When it comes to campaigning, I have done it all: phone banked voters and knocked on so many doors. I bet a lot of you did the same."
Click here to view her full speech.
Earlier this week, Senator Robert Casey '88 also addressed the Convention, which took place in his home state of Pennsylvania. Click here to view his full speech.
Senator Casey was also recently profiled in PIVOT.TODAY. Click here to view the article.