July 27, 2016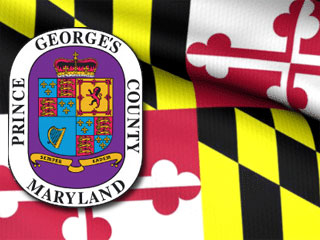 Maryland Governor Larry Hogan recently announced the appointments of three Prince George's County District Court judges. One of the three appointees is CUA Law graduate, Ada Clark-Edwards '99.
Clark-Edwards is currently a prosecutor for the Prince George's County State's Attorney's Office, where she focuses on family violence. Her previous experience includes serving as chief of the domestic violence unit from 2014-2015, leading her own criminal defense practice from 2004-2006, and working as a general practitioner for three years.
"Each individual possesses an extensive legal background and has exhibited integrity and a commitment to justice throughout their careers," Hogan said in a statement.
Click here to read the full press release.