June 21, 2016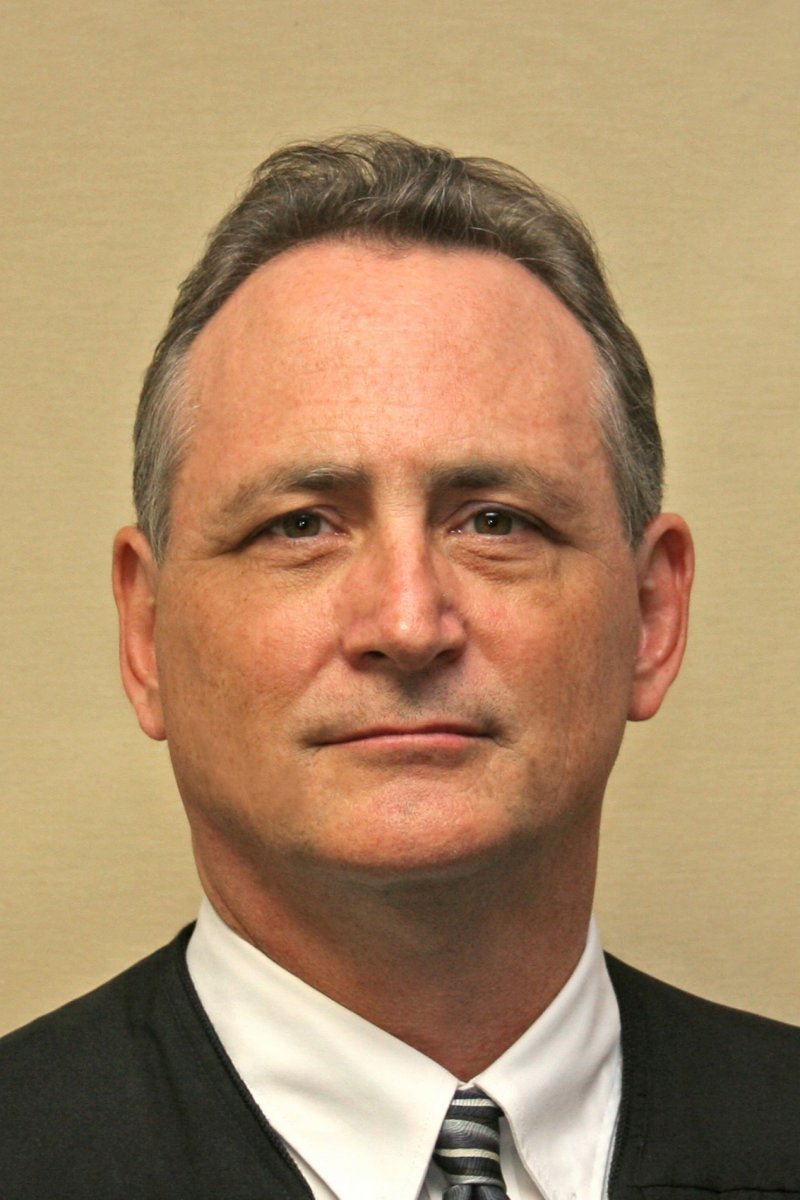 CUA Law alumnus, Judge Robert E. Morin '77, was selected as the D.C. Superior Court's chief judge in a hotly contested judicial race on June 16, 2016.
Morin was appointed judge in 1996 by President Clinton and previously served as presiding judge of the court's criminal division, where he helped oversee management of calendars for judges who handle criminal cases. He also has worked representing death-penalty clients at the Southern Center for Human Rights in Atlanta and with the Maryland Office of the Public Defender.
Morin was selected by the seven-member Judicial Nomination Commission. The Commission is composed of chairman and U.S. District Judge Emmet G. Sullivan, four D.C. attorneys, a local minister and a representative of the AFL-CIO. The commission met with the candidates for a round of separate interviews on Thursday, June 16. The commission also obtained numerous letters from lawyers, judges and court users regarding the candidates.
Morin will begin his new job on October 1.
Click here to read the full Washington Post article