April 27, 2016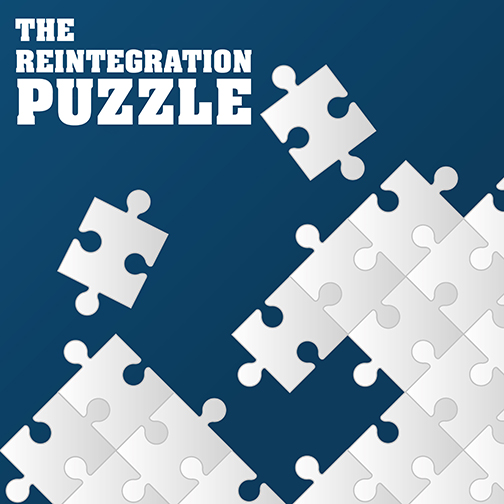 CUA Law alumnus Malcolm Young, class of 1974, is the founder of Project New Opportunity (PNO), which is a program aimed at assisting a few of the thousands of inmates who were charged with drug violations and are being released by order of the U.S. Sentencing Commission under revised guidelines approved in 2014.
PNO was announced on April 26, 2016, and is designed to work with the Federal Bureau of Prisons and federal probation officers to connect those returning from prison with family members, social support services and programs in their local areas. The Project has a $500,000 two-year budget and will be able to handle inmates that plan to live in either the federal Eastern District of Virginia and Northern District of Illinois.
Young and his staff plan to counsel roughly 150 released inmates in the first year and hope to expand the service to as many as 10 judicial districts. Young told The Crime Report, that the project's goal is to help as many clients as possible leave prison "with direction and a clear path forward toward the life they've imagined." Click here to view the article.
Young is a longtime prison reform advocate and previously served as the Founding Executive Director of the Washington, D.C., based Sentencing Project.