February 10, 2016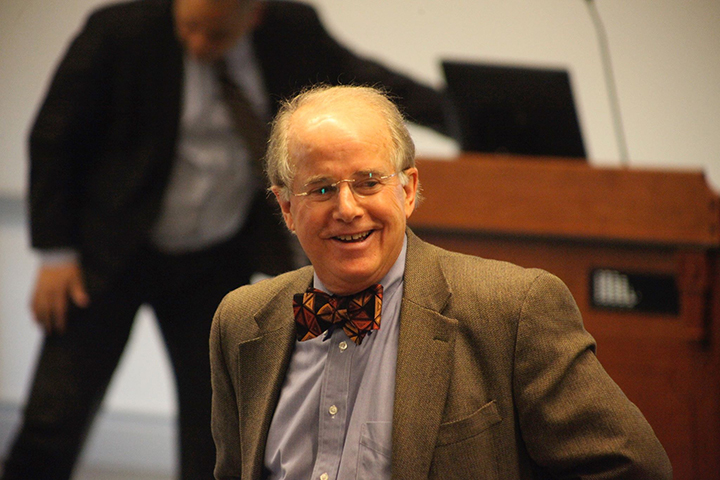 (Professor David Lipton, director of the Securities Law Program at CUA Law, Photo courtesy of ASAFE)
CUA Securities Law Program hosts ASAFE's Lecture On Increasing Diversity in the World of Securities and Finance
On Friday afternoon, February 5, 2016, a group of J.D. and Masters of Laws (LLM) students from more than half dozen local law schools gathered at the Columbus School of Law to listen to a lecture presented by The Alliance of Securities and Financial Educators (ASAFE).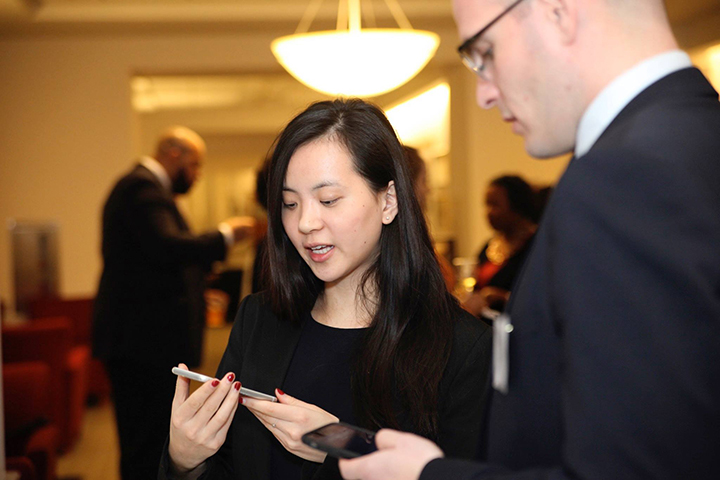 The event, sponsored by the CUA Securities Law Program (SLP), was part of a lecture series designed to encourage students with diverse backgrounds to become familiar with current topics in securities and finance law. It was also an opportunity for students to gain practical networking skills by meeting with current leaders in the field.

Professor David Lipton, director of the Securities Law Program at CUA Law, introduced the speaker Tony Alexis, the Director of Enforcement at the Consumer Financial Protection Bureau (CFPB), who spoke about the formation and objectives of the CFPB.

Alexis was previously with the law firm of Mayer Brown LLP and was a former Justice Department official. His position and background is comparable to other speakers who have previously or who will later address students this spring including: David Polk, representatives from Sidley Austin LLP and Skadden, Arps, Slate, Meagher & Flom LLP.

Students also learned about the Law School's Securities Law Program and its active lecture series. Several of those in attendance subsequently signed up to attend future events held by SLP.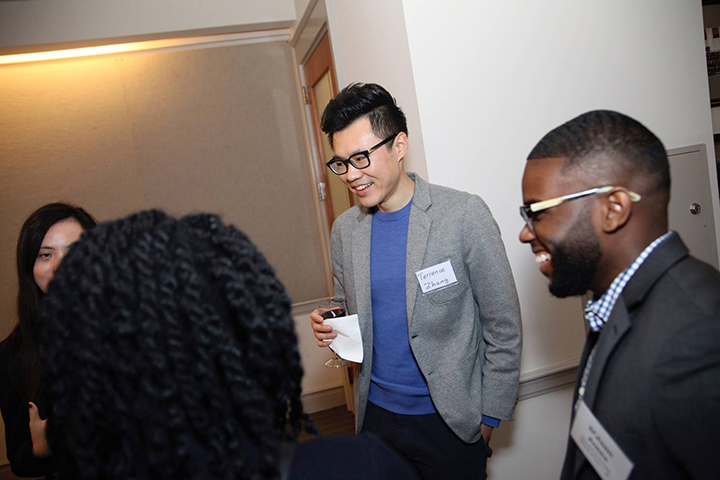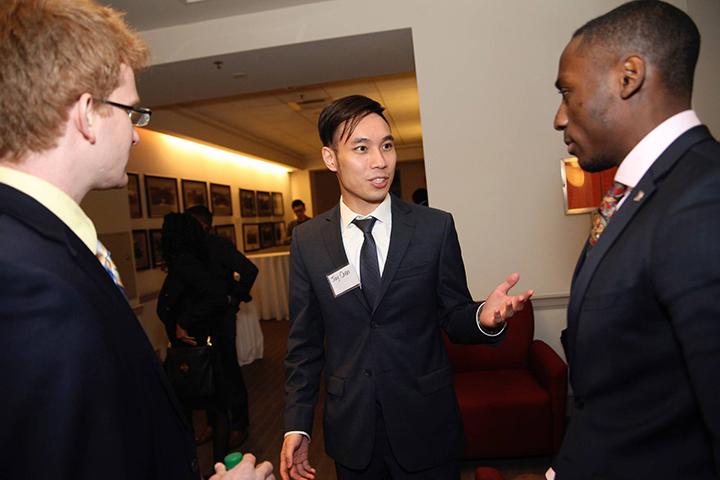 (Photos courtesy of ASAFE)