January 22, 2016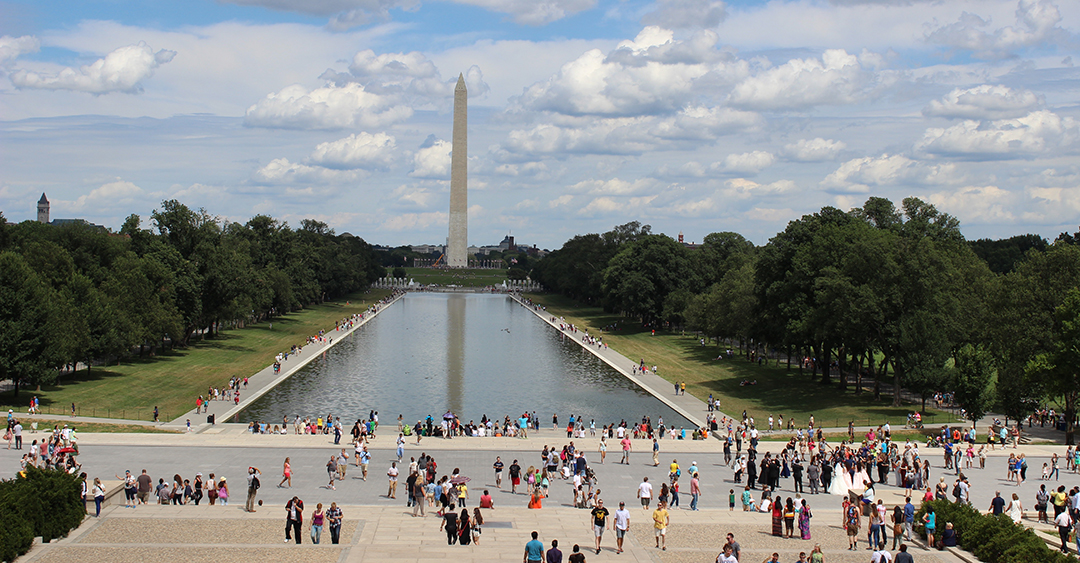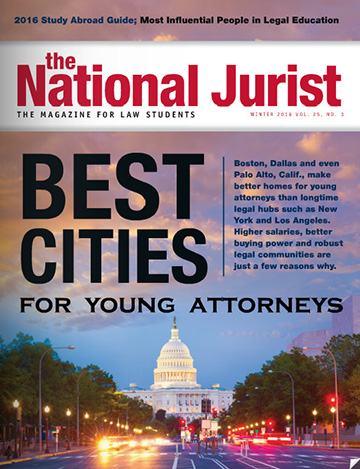 In the winter 2016 edition of National Jurist magazine, Washington, D.C., was ranked the best city for young attorneys. The same article contained quotes from CUA Law alumnus Jonathan Tabacoff, Class of 2014, and Jill Frost, Director of Career and Professional Development.
. . .
Jonathan Tabacoff could have lived anywhere. But like a lot of people who grew up watching "Schoolhouse Rock!," the 2014 graduate of Catholic University of America, Columbus School of Law, chose Washington, D.C.
"This is where everything is; everyone has a headquarters here," the 26-year-old said. "It is very intellectual here. Even the kids on the bus are discussing the election."
. . .
"There are abundant opportunities on Capitol Hill, with federal and local governments, law firms, associations, nonprofits, legal service providers, as well as the judiciary." said Jill Frost, director of career and professional development at CUA Law. "Given the vibrant D.C. legal community, students build tremendous professional networks that serve them well throughout their careers."
. . .