January 20, 2016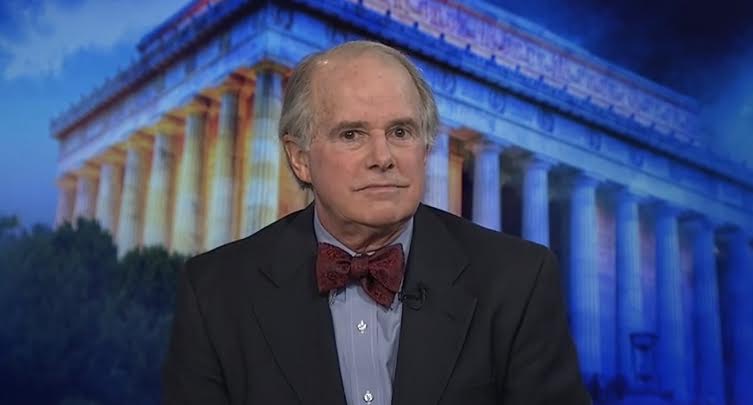 Professor David Lipton, Director of the Columbus School of Law's Securities Law Program, was elected to the Board of Trustees of the Securities and Exchange Commission Historical Society and Vice President-museum for 2016-17. His term of service begins on June 1st.
Lipton had previously served on the Board of Advisers of the Society. The Society was founded in 1999. It has developed and operates a virtual museum and archive preserving the knowledge and the history of financial regulation.
Professor Lipton said that he was excited for CUA Law to have a faculty member sitting on the board of this distinguished Society. The Society is a 501(c)(3) non-profit organization, totally independent of the U.S. Securities and Exchange Commission, and is funded solely by gifts and grants. To learn more about the Society and its virtual museum visit http://www.sechistorical.org/.