January 05, 2016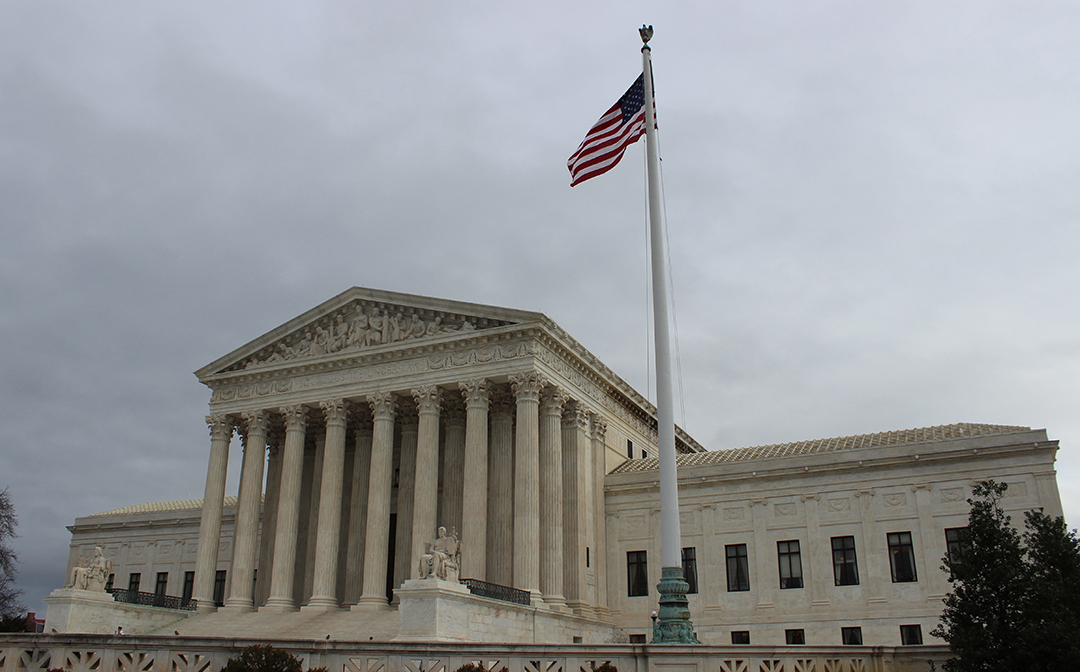 Professor Mark Rienzi filed a brief with the Supreme Court of the United States to urge them to protect the Little Sisters of the Poor from $70 million dollars in government fines for refusing to violate their Catholic faith. Rienzi represents the Little Sisters as part of a legal team including former Solicitor General Paul Clement and Professor Rienzi's colleagues at the Becket Fund for Religious Liberty. The brief argues that the government is violating the Little Sisters' civil rights by forcing them to help provide contraceptive coverage to their employees. This is the second time the Little Sisters have been forced to ask the Supreme Court for protection on this issue. Justice Sotomayor previously granted an emergency injunction to protect them from fines on New Year's Eve 2013, which the entire Court affirmed in January 2014. The Court will hear the case on the merits this March.

In the press release from the Becket Fund, Professor Rienzi was quoted: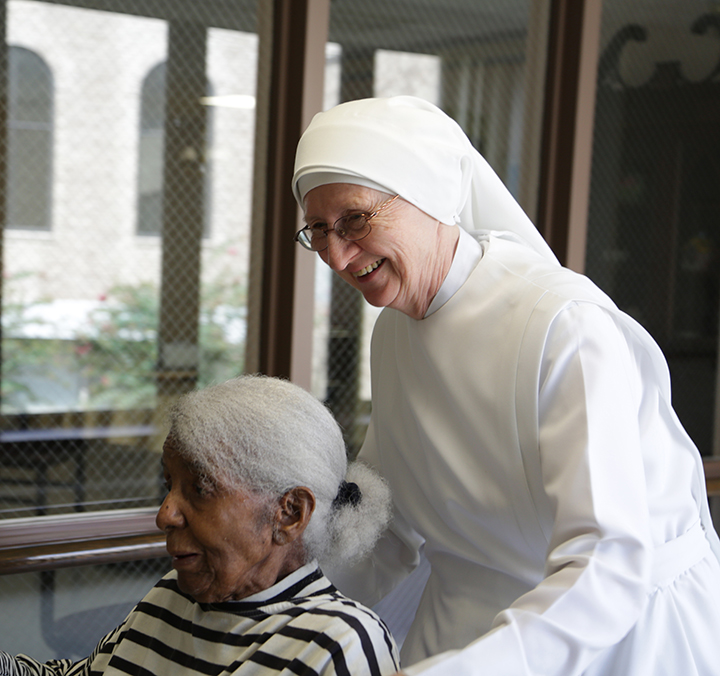 "The Little Sisters spend their lives taking care of the neediest members of our society -that is work our government should applaud, not punish," said Mark Rienzi, Senior Counsel of the Becket Fund for Religious Liberty. "It is ridiculous for the federal government to claim, in this day and age, that it can't figure out how to distribute contraceptives without involving nuns and their health plans."
To read the January 4, 2016 press release regarding The Becket Fund's brief, please
click here
.