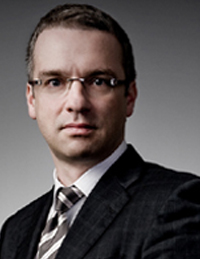 Rafal Kos (LL.M. 2010)
Managing Partner, Kubas Kos Galkowski, Krakow, Poland
""The CUA program is quite demanding and of a high standard, but absolutely worth all the effort. It allowed me to learn how the common law works, understand the meaning of American law concepts, and, last but not least, improve my English skills. It created a valuable network of people — professionals with whom I spent dozens of hours together, who became friends of mine, and who are now trusted colleagues, who I can always rely on when working on international cases."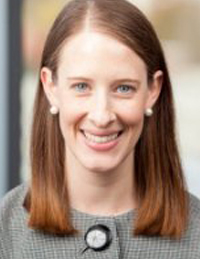 Alexis Zayas (LL.M. 2010)
Staff Director at Consumer Financial Protection Bureau (CFPB), Washington, DC
"The education I received from Catholic's LL.M. program greatly exceeded my expectations. Not only did I have the opportunity to further hone my legal skills in my area of focus, but I was able to expand my network of legal professionals through Catholic's alumni network and form lasting relationships with my law student peers. The high caliber of student the body, an engaging coursework, and dedicated professors, made Catholic's LL.M. the perfect compliment to my legal education."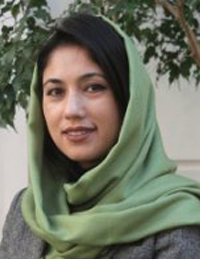 Ghazal Hassan (LL.M. 2015)
LL.B. in Law and Political Science, Kabul, University, Afghanistan
"I was fortunate to experience the LL.M. program at Catholic University. I have been surrounded by professors who are experts in their fields. They are patient and available to help students achieve their professional goals. The Columbus School of Law allows you to both study and apply, through externships and skills courses, U.S. and international law in a global legal environment. As a lawyer coming from a civil law system, the education I received at CUA helped me to understand and possibly practice in both common law and civil law systems."